Refresh Central Arkansas // Jelly at The Joint
Refresh is back in action in Central AR! This past Monday, creatives met at The Joint, located in Argenta, part of North Little Rock, AR, to listen to Dustin O Williams discuss Flat Design. Dustin is a UX/UI designer who has worked for Microsoft, Acumen Brands, and has co-founded a few Startups. He is currently working on a new space called The Silver Mine with Arlton Lowry.
Though the topic was titled "F**K Flat Design", Dustin is actually quite a fan. Dustin discussed the history of flat design, going all the way back to 1931 when Henry Beck designed the underground map. Dustin is also a fan of the NYC Subway maps designed in 1957, which was one of my favorite portions of his presentation. The maps were very easy to the eye and heavily influenced from Henry Beck's underground maps. There is a great article on the Helvetica typeface and the NYC Subway you can read here.
After discussing the history of flat design and what it means, Dustin discussed his role at Microsoft and went into current flat design we are seeing today, with examples such as iOS 7, Rdio, Microsoft's Xbox, Windows Phone 7, and Windows 8.
The biggest thing I took away from his presentation is "It's all about the content". What makes flat design work so well is it allows the user to focus more on the content. Take a look at examples such as Amazon and even the new Digg.
Thanks again Dustin for your killer presentation! If you were unable to attend, check out the slide show below. :)
Refresh Central AR will be the first Monday of each month at The Joint.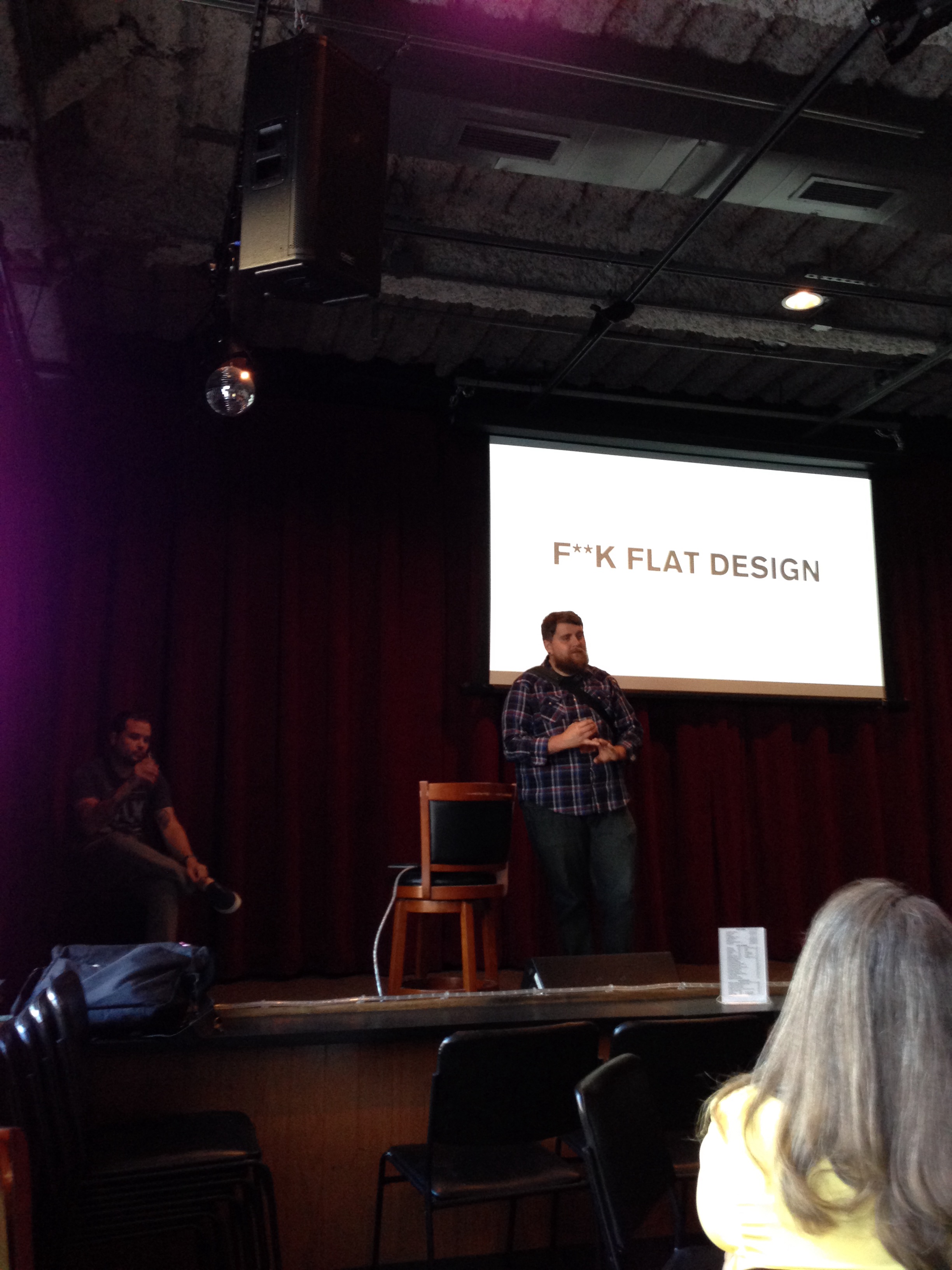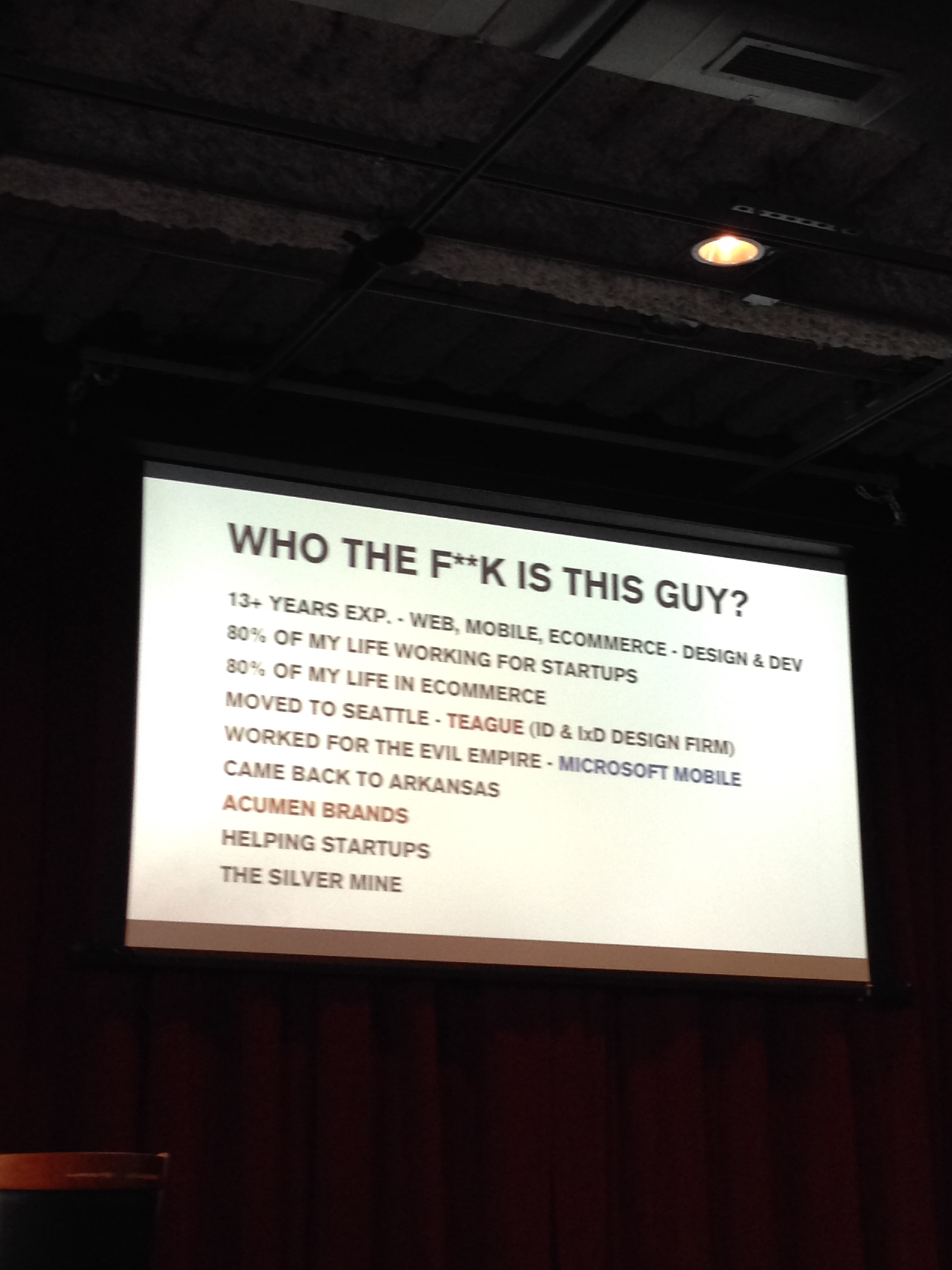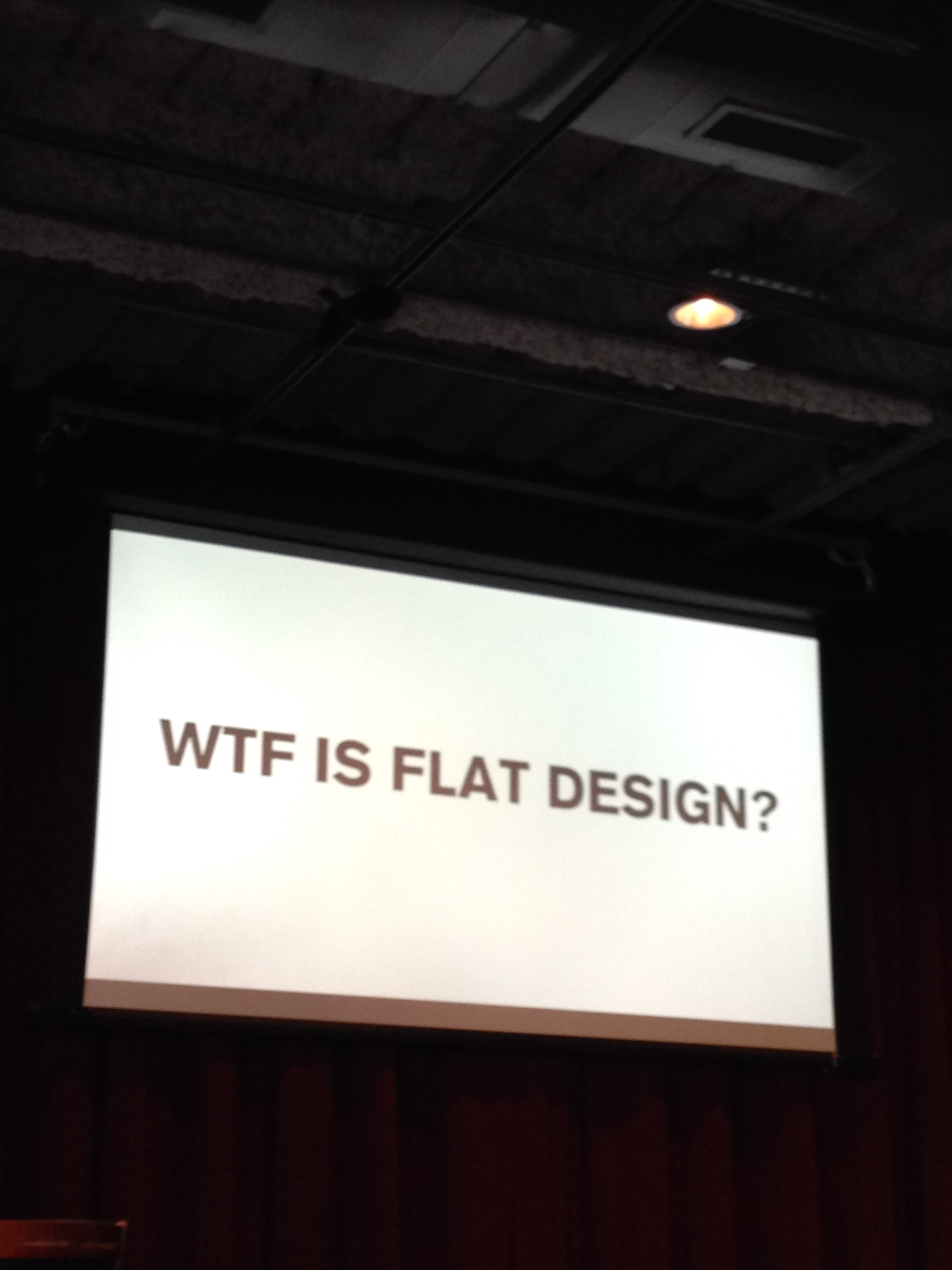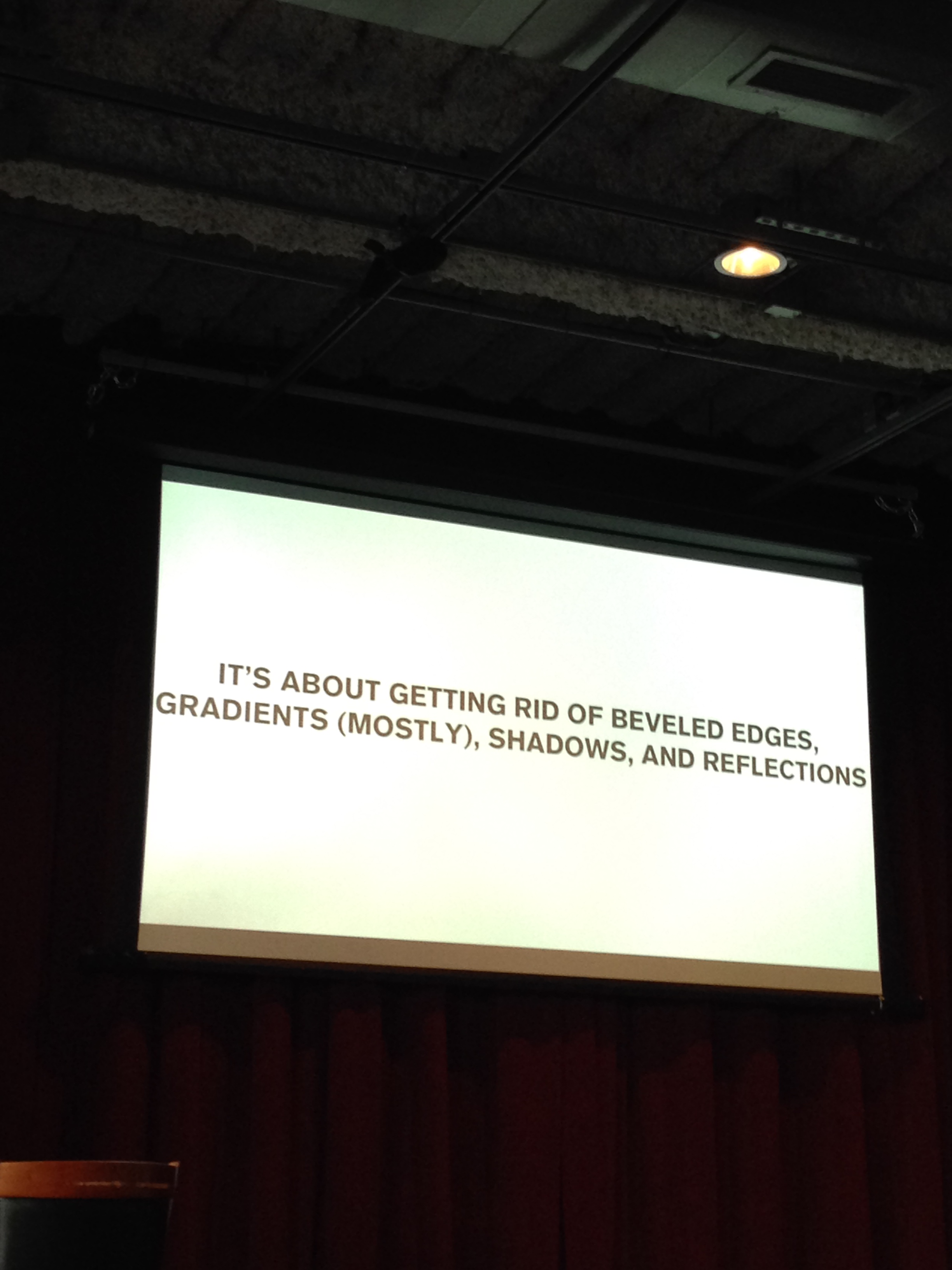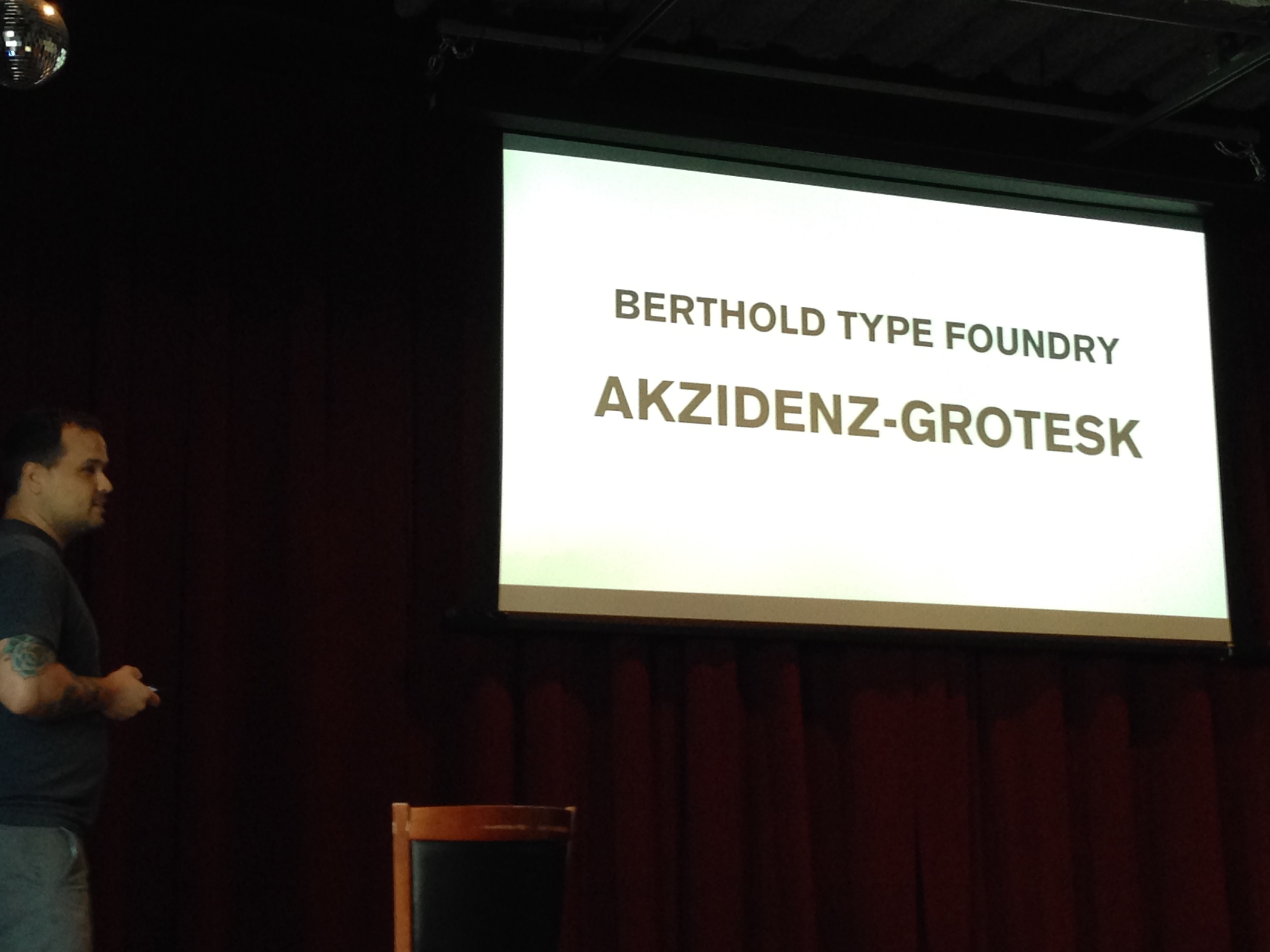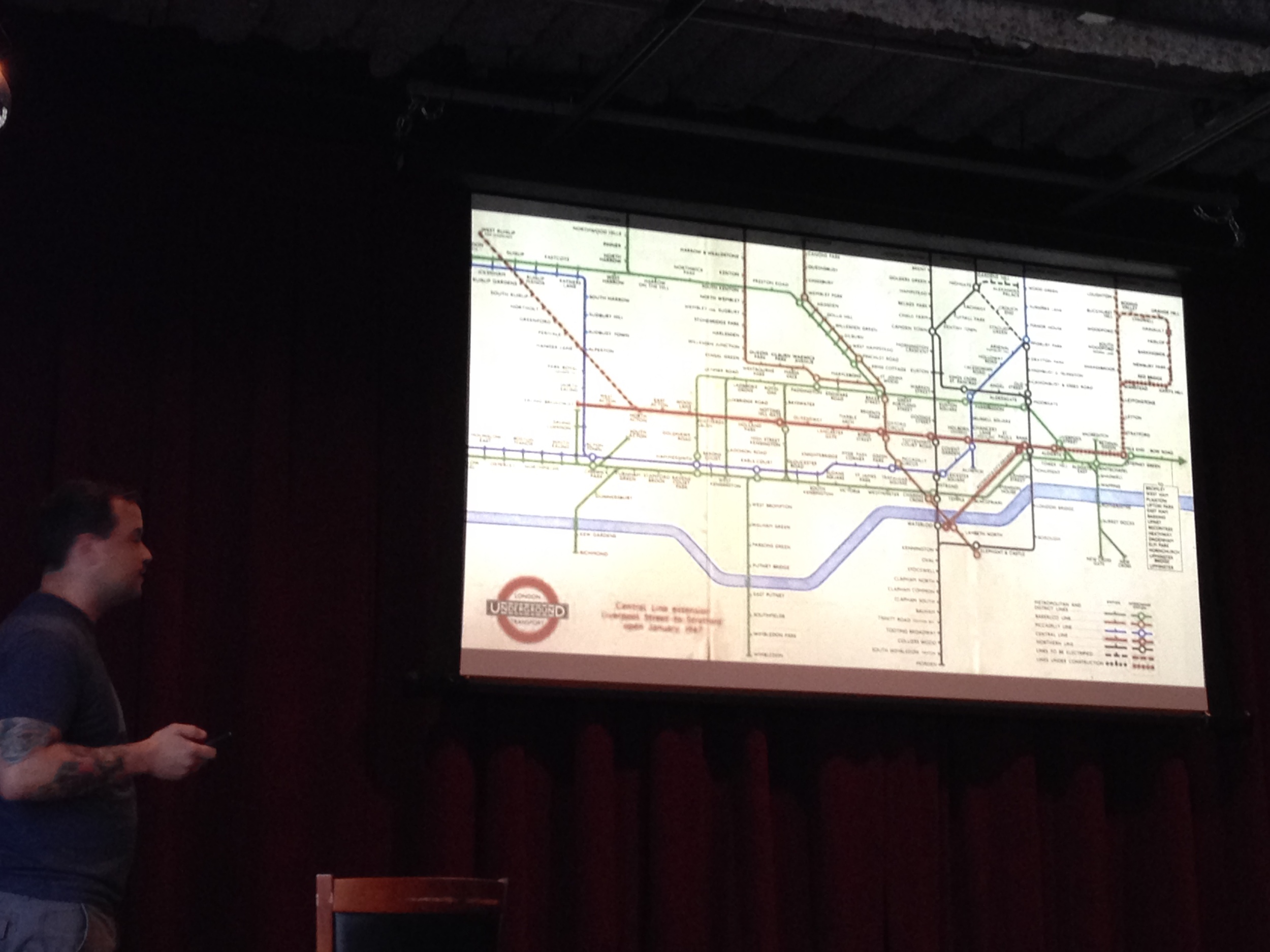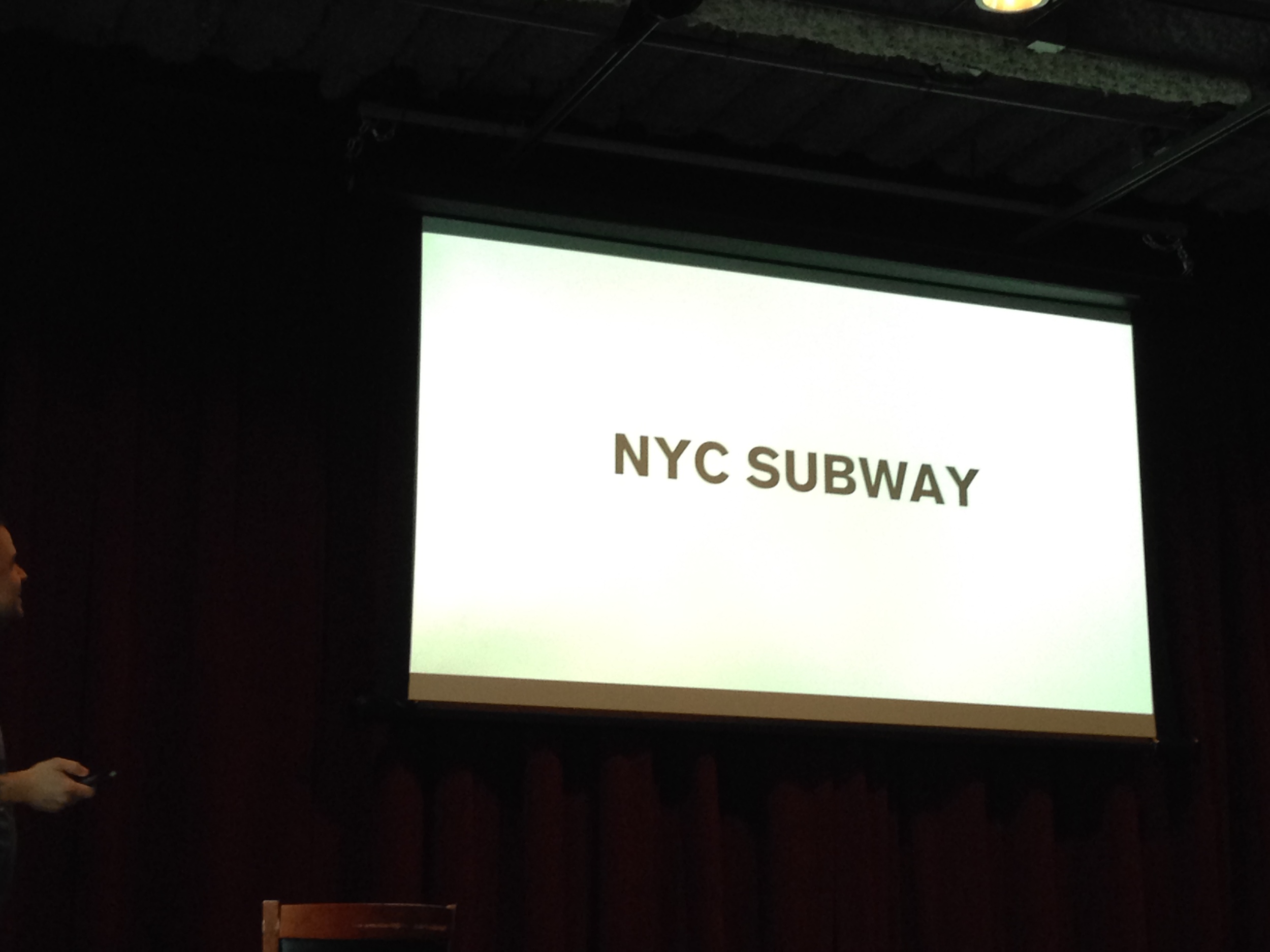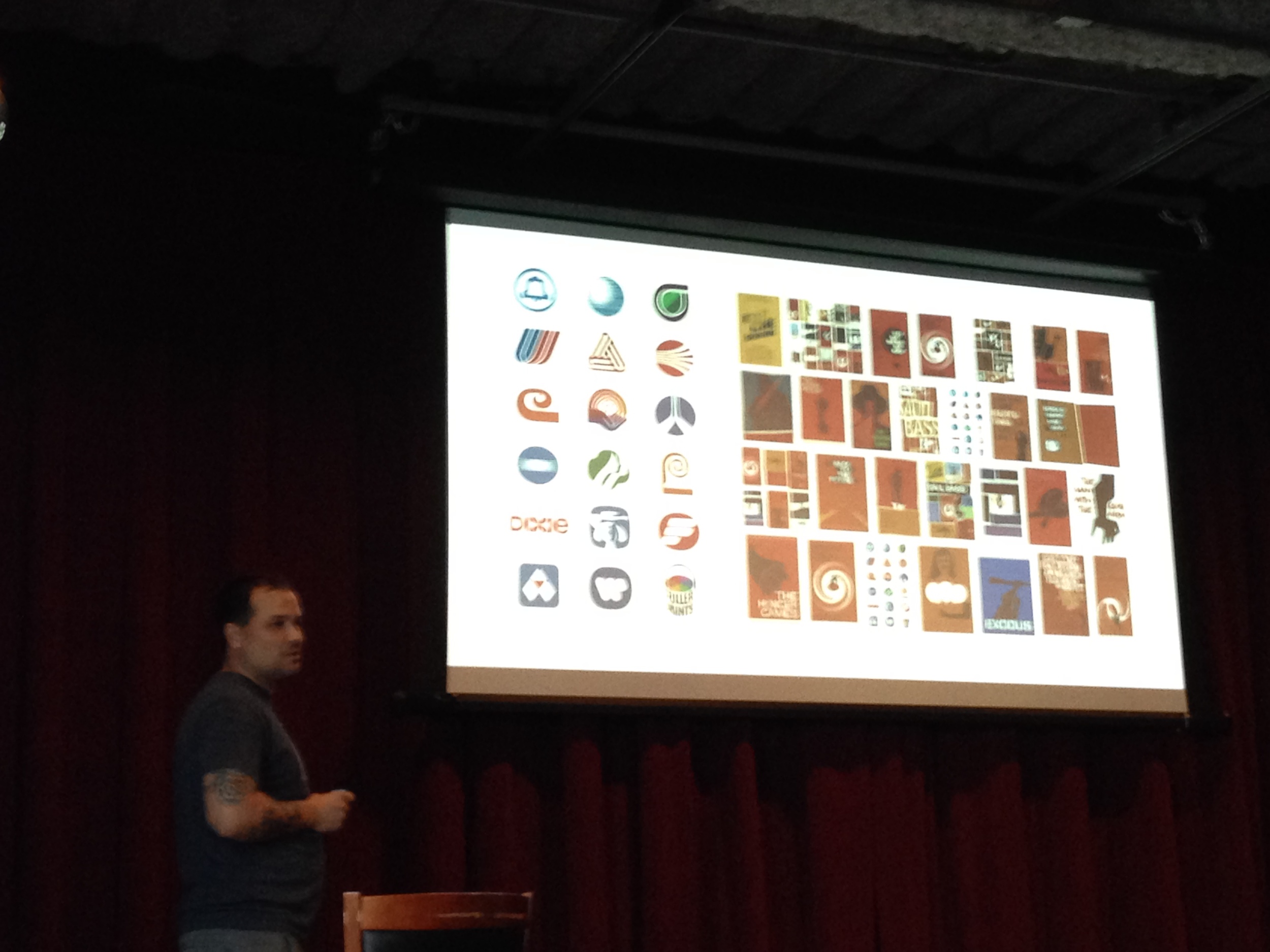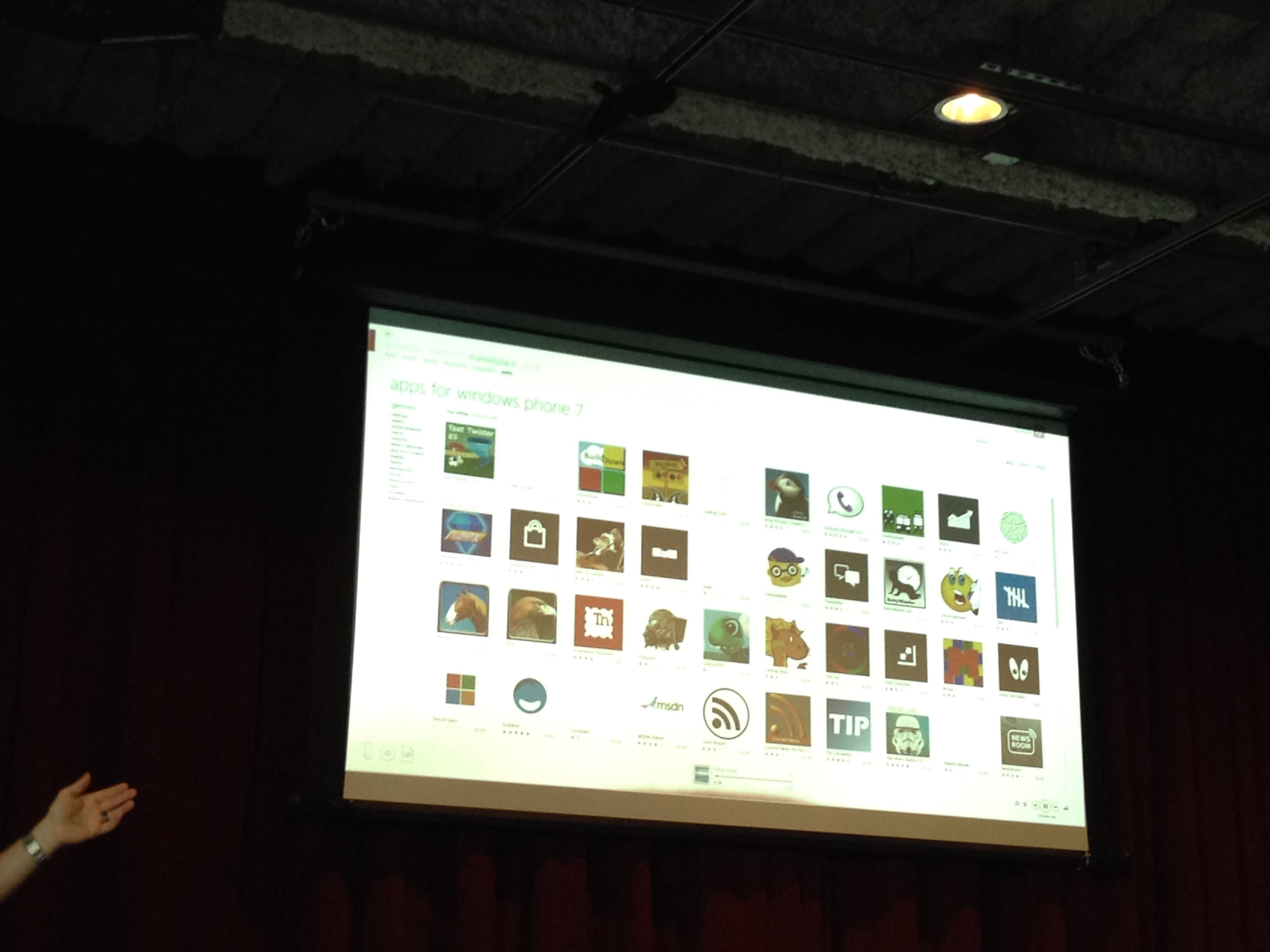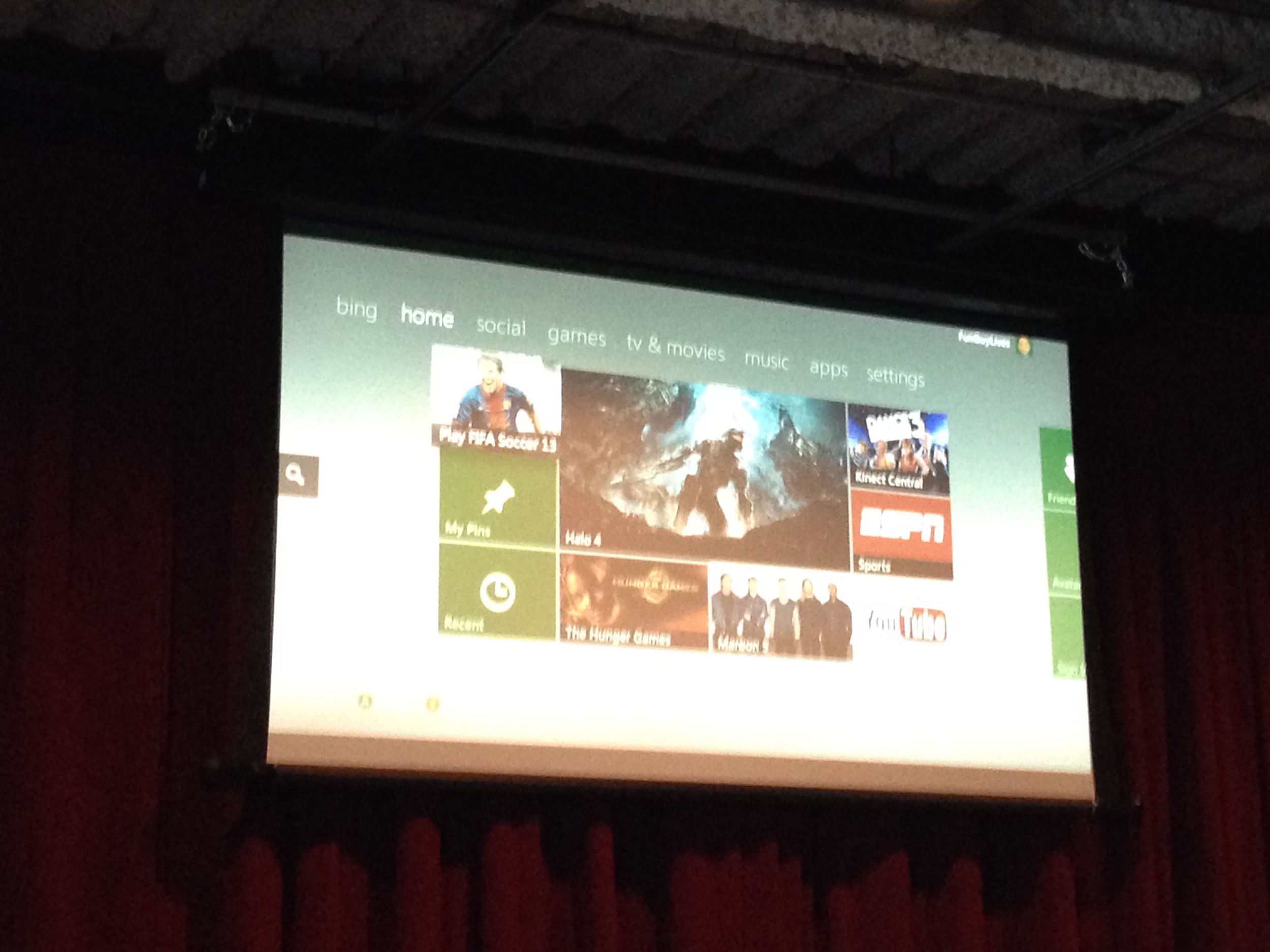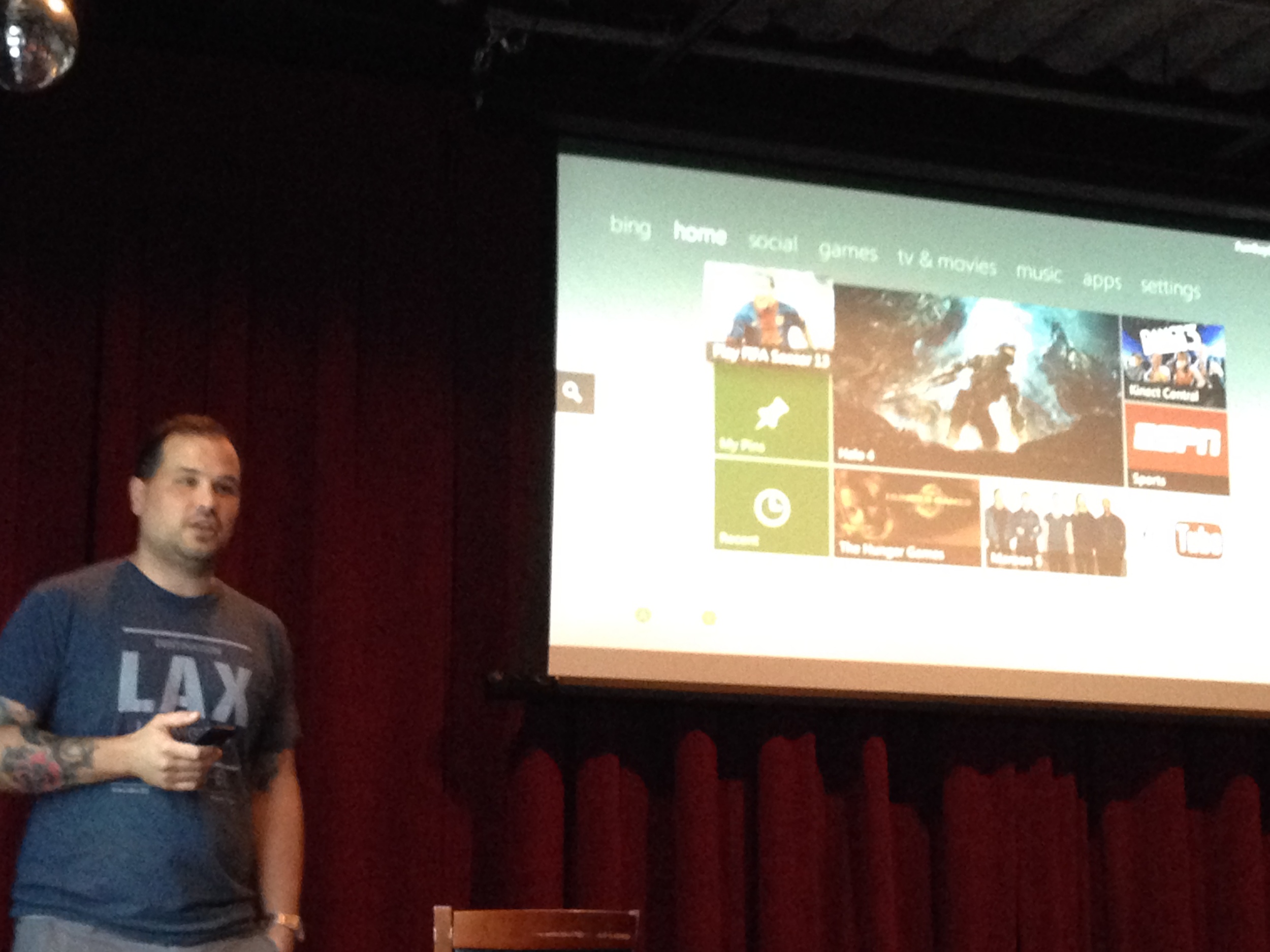 My friend, Arlton Lowry, is initiating a coworking meet up, called a Jelly, located at The Joint each Wednesday. What's a Jelly you may ask? It's a casual work event that's taken place in hundreds of cities where people come together, whether it be in a home, coffee shop, or an office, and work together for the day. You can read more about it here. I highly recommend you check it out. It's a great opportunity to meet other creative people and learn about what others in your community are doing.